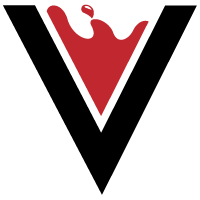 Traditional Italian Wine Making. Crafted With Love.
We opened the doors of La Cantina in 2015 because of our love of traditional Italian winemaking that was passed down through two generations of expertise. La Cantina Winery is built on the basis of community, conversation, creativity, and curiosity. Come experience La Cantina for yourself with a wine tasting.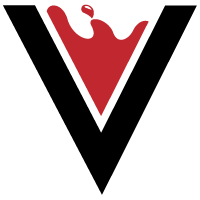 Visit our tasting room and discover unique wines made from grapes sourced from the world's finest wine regions.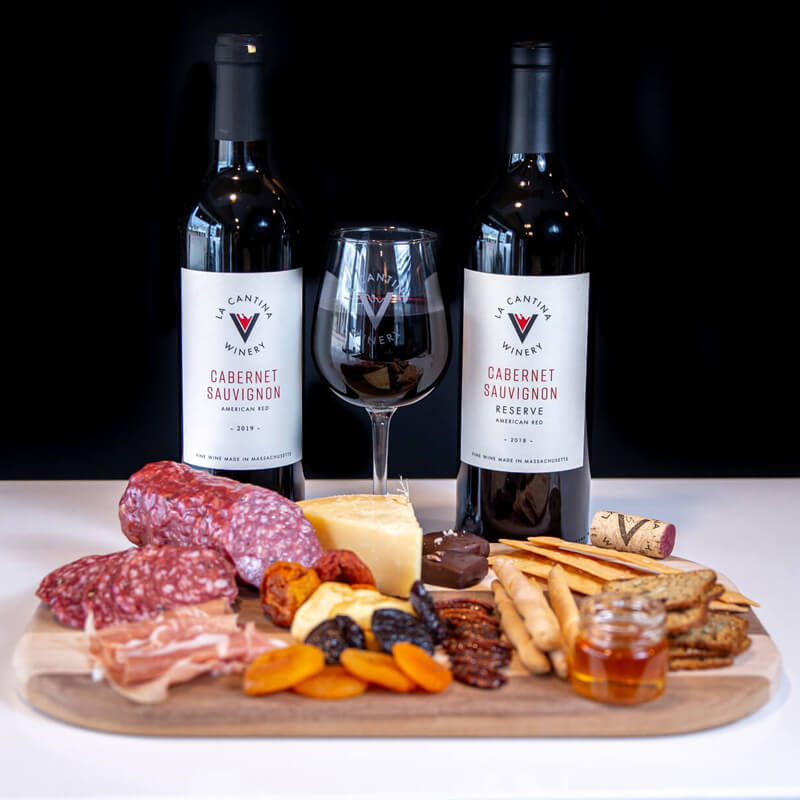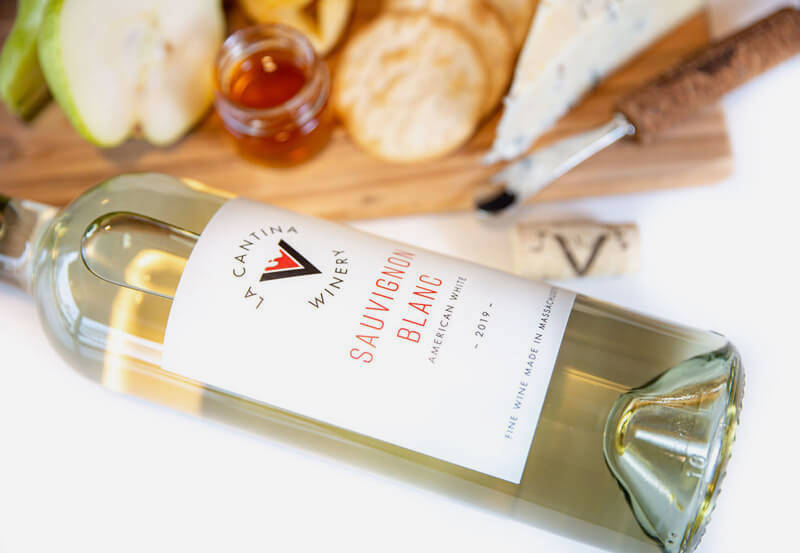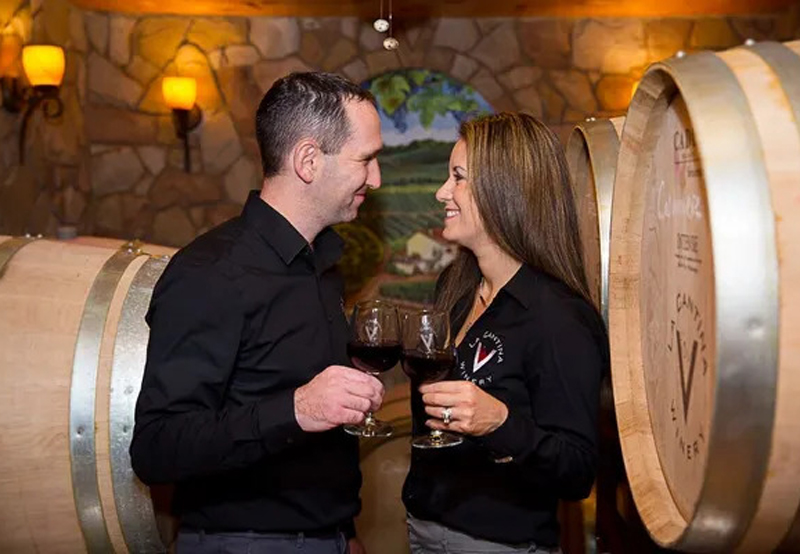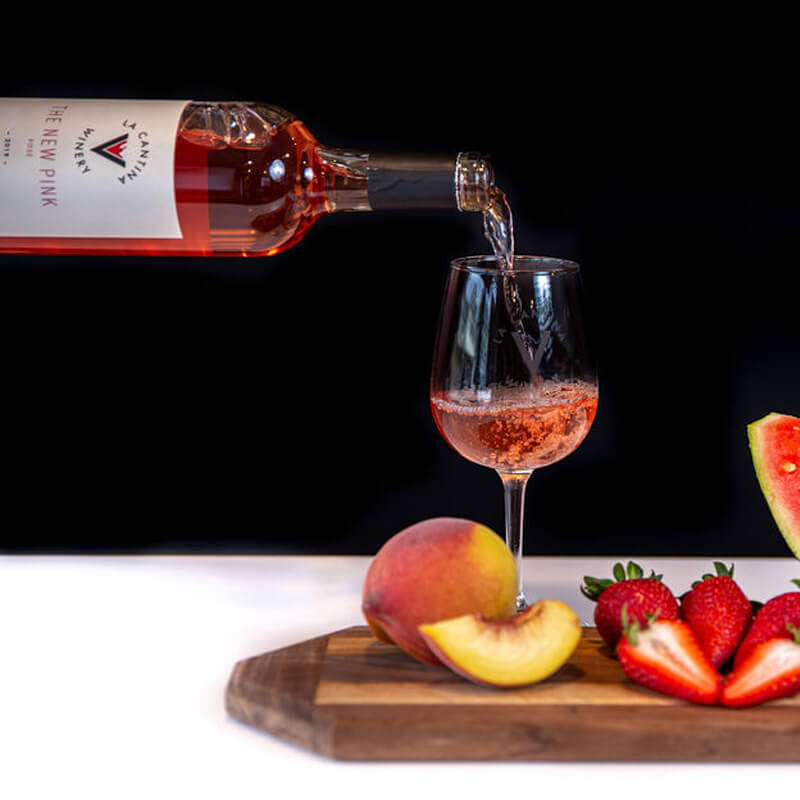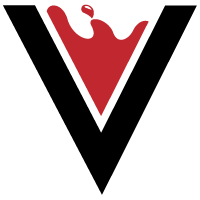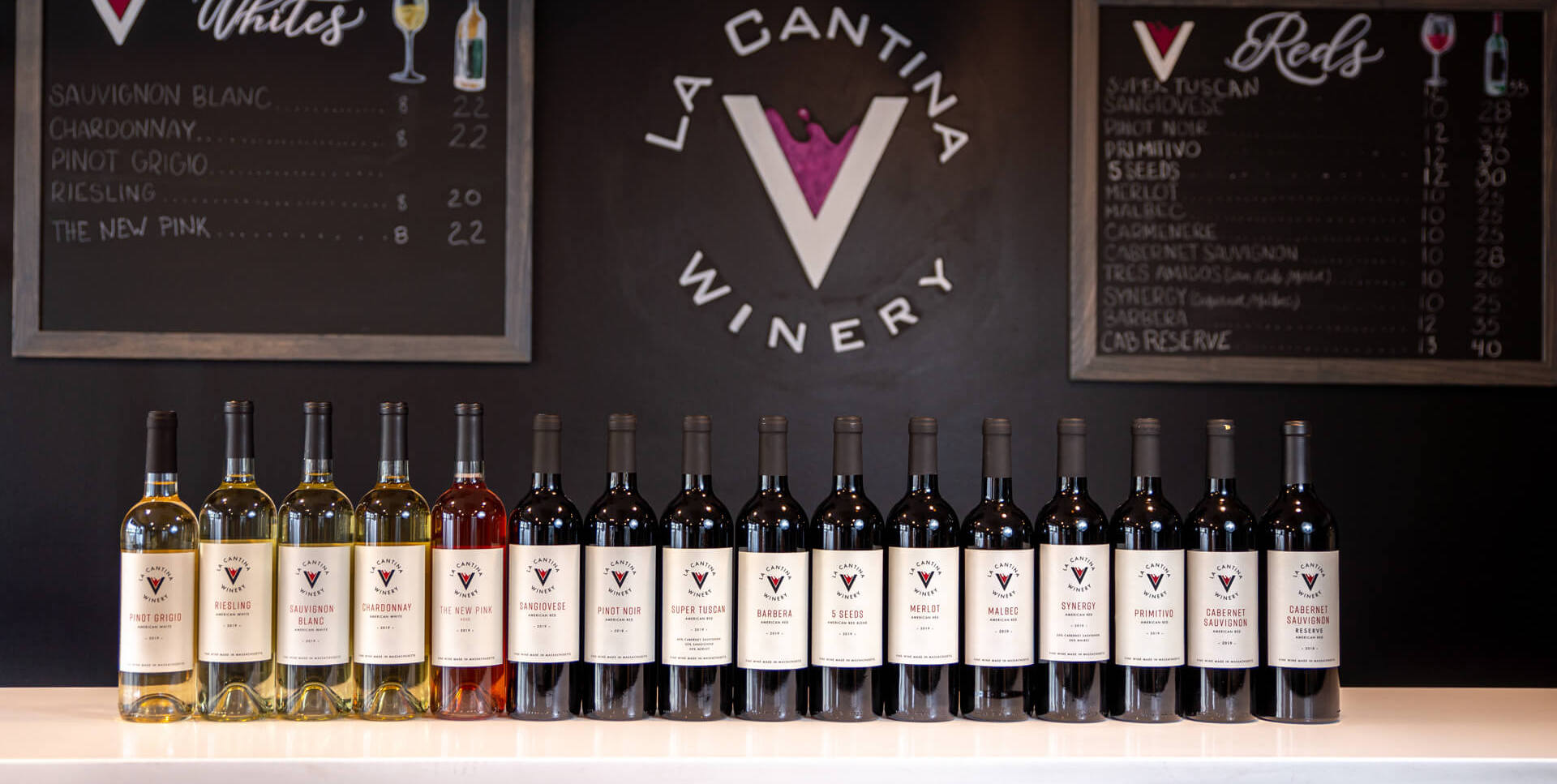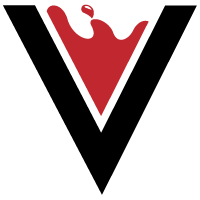 While our doors opened in 2015, our family's tradition of winemaking started in the 1900's, in Santa Maria Del Molise, Italy. After moving to Franklin, MA, that tradition continued and flourished into La Cantina Winery. Our goal is to share the love and joy that wine has brought to our family, with our local community.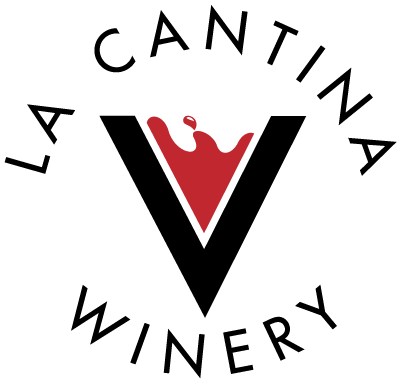 Thurs:  5:00 pm - 9:00 pm
Fri: 5:00 pm - 9:00 pm
Sat: 1:00 pm - 9:00 pm
Sun: 1:00 pm - 5:00 pm