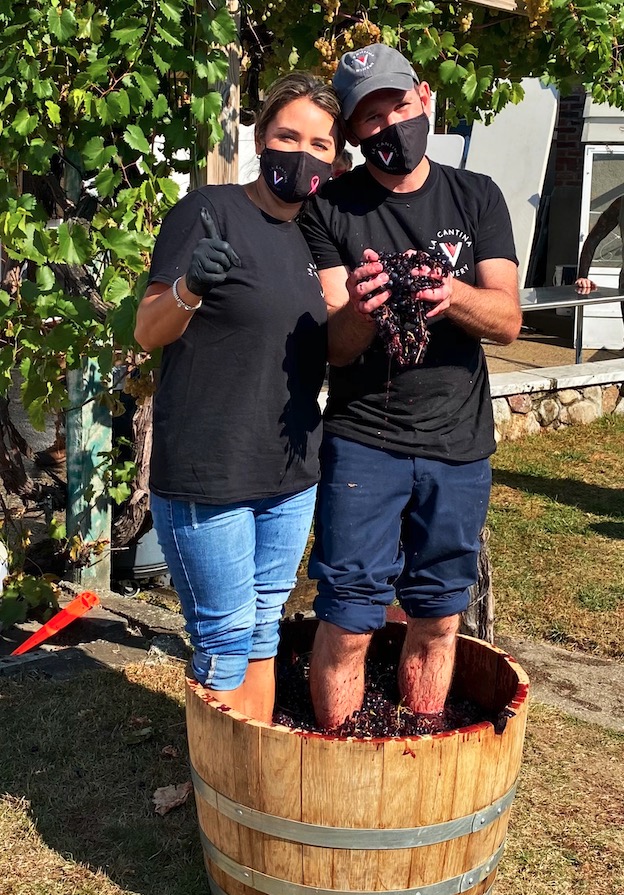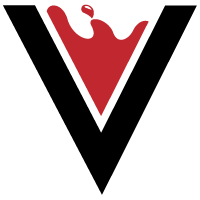 You will be joining a group of people who love wine, and together we will be learning the process of wine making. From grapes, barrel, and bottle, you are involved in the educational and fun process of making wine. Whether you want to share that experience with family or friends, it's up to you.
Together, our wine Crush Crew will produce hundreds of bottles of wine, which we will share at the end of class.
When can I join the Crush Crew?
Grapes from California will arrive in early October.
Grapes from Chile arrive in May.
Start planning your next Crush:
La Cantina Winery 2022 COOP Wine Reserve
The Coop: More than 50% of the yearly wine production at La Cantina Winery is distributed directly to members via an active wine making cooperative. Our coop is not simply a wine club, its members are participating throughout every stage of making the wine that will ultimately be their own.
To Join:
A minimum of two cases (24 bottles) are reserved with a 50% deposit. Individual cases can be mixed. Payments can be mailed or accepted upon grape arrival. After the bottling event you must pick up your wine within 4 weeks.
Make Wine with Grapes from Chile in May or Grapes from California in October
Our wines are produced and bottled at La Cantina Winery located in Franklin, MA. Our grapes are sourced from growers we know and trust. They provide us with exceptional fruit and are located in Suisun Valley, North Coast California which boarders Napa Valley directly.
Level 1
2-5 Cases
$300 per Case
50% Deposit: $150 X # of Cases
Level 2
6-11 Cases
$270 per Case
50% Deposit: $135 X # of Cases
Level 3
12+ Cases
$250 per Case
50% Deposit: $125 X # of Cases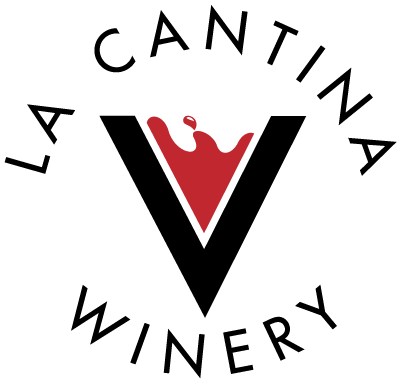 Thurs:  5:00 pm - 9:00 pm
Fri: 5:00 pm - 9:00 pm
Sat: 1:00 pm - 9:00 pm
Sun: 1:00 pm - 5:00 pm