A LOVE FOR TRADITIONAL ITALIAN WINEMAKING DATING BACK TO THE 1900's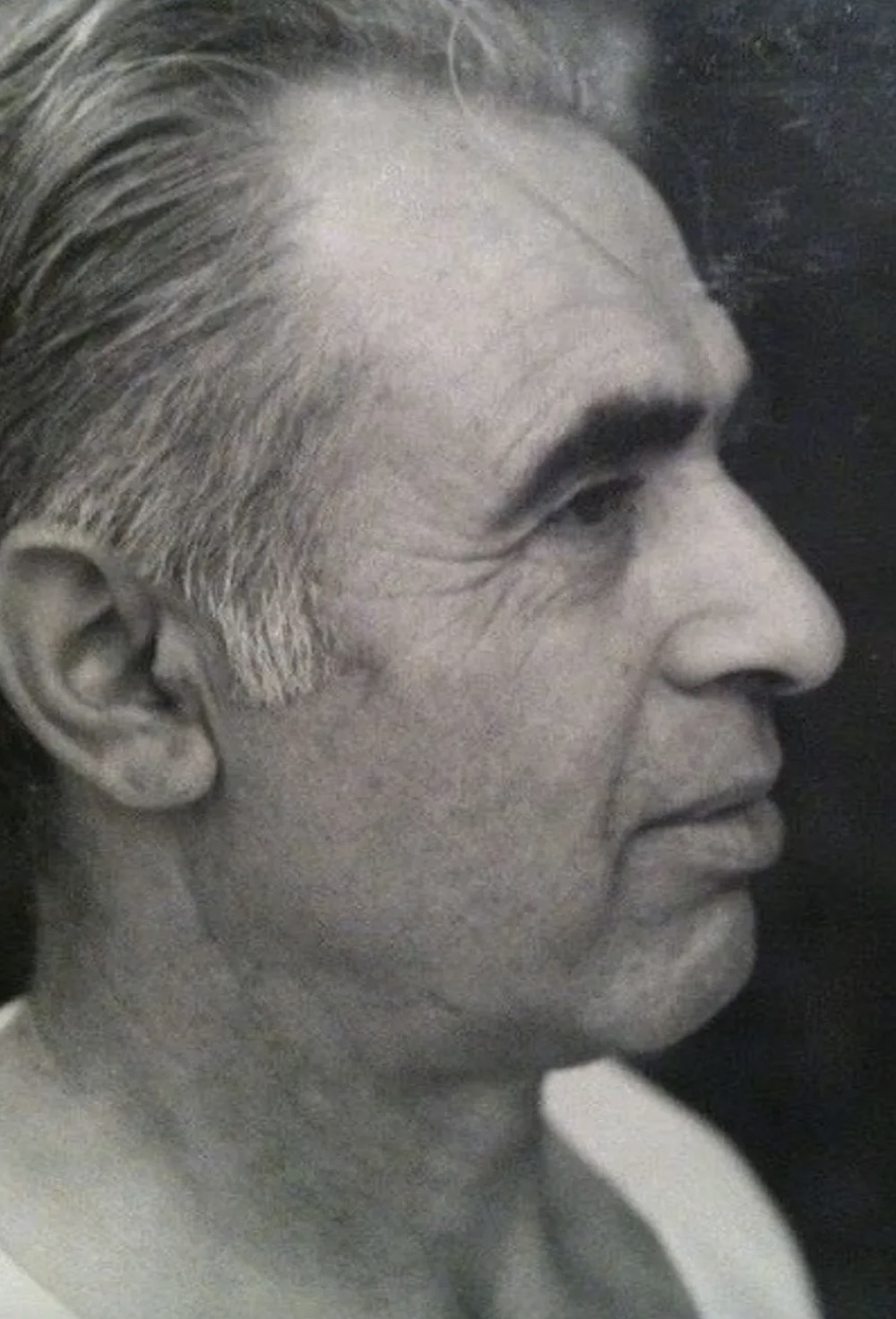 The history of winemaking in our family starts in Santa Maria Del Molise, Italy, in the mid -1900's. Santa Maria is a small farming community, with natural springs from the mountains and rich soil for vineyards. It was there my grandparents began a life-long tradition of making fine wines.
In 1963 my grandfather, Ottavio, moved his family from Italy to Franklin, MA, where he carried on the winemaking tradition from a small hand-dug cellar in our home.
Today, in that very same home, I have been creating delicious wines using the same traditional methods my grandfather taught me. With my grandfather's knowledge passed down, and the education I received at UC Davis California, the "Harvard" of winemaking, I am proud to bring to you, La Cantina Winery.
La Cantina Winery was born out of our love of traditional Italian winemaking with friends and family. Since its inception La Cantina Winery has become the premiere location for learning the process of winemaking. From grapes, to barrel, and bottle, you are involved in the educational and fun process of making wine.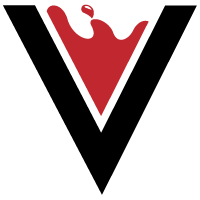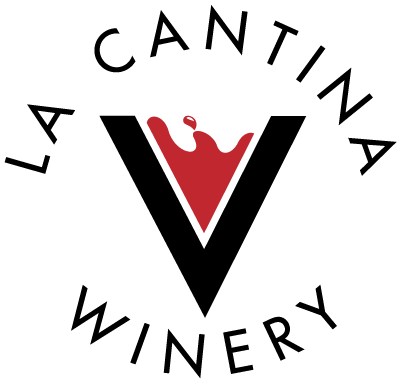 Thurs:  5:00 pm - 9:00 pm
Fri: 5:00 pm - 9:00 pm
Sat: 1:00 pm - 9:00 pm
Sun: 1:00 pm - 5:00 pm