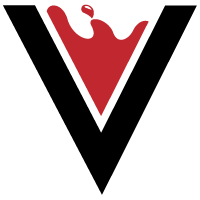 DISCOVER OUR WINES & COMMUNITY
At La Cantina Winery, we offer tastings of fine wines sourced from the best grapes around the world. Small production, with unique characteristics, our wines will surely leave an impression. Come by, say hello, have a seat, and let's go on a journey of traditional Italian winemaking.
Explore our tasting menu to see wines and snacks available when you visit. And checkout our calendar to learn about new events happening at La Cantina Winery.  No reservations needed, first come first serve.  Pets are welcome.  You can bring in your own food.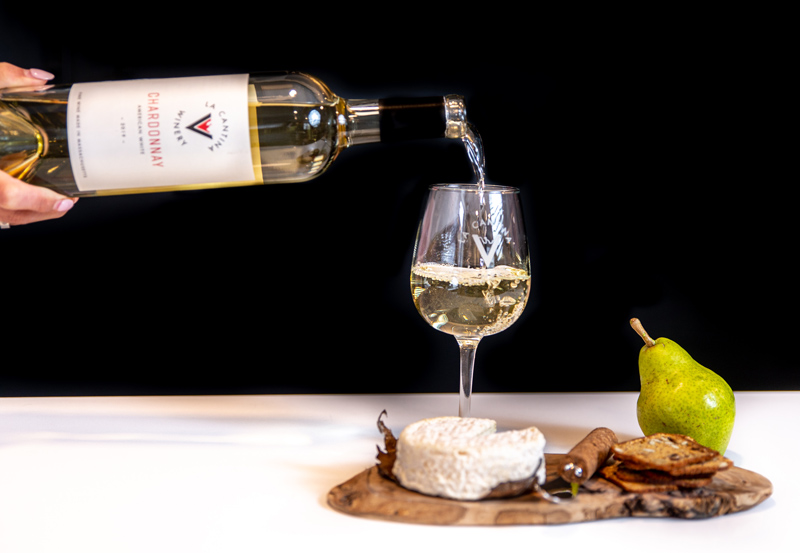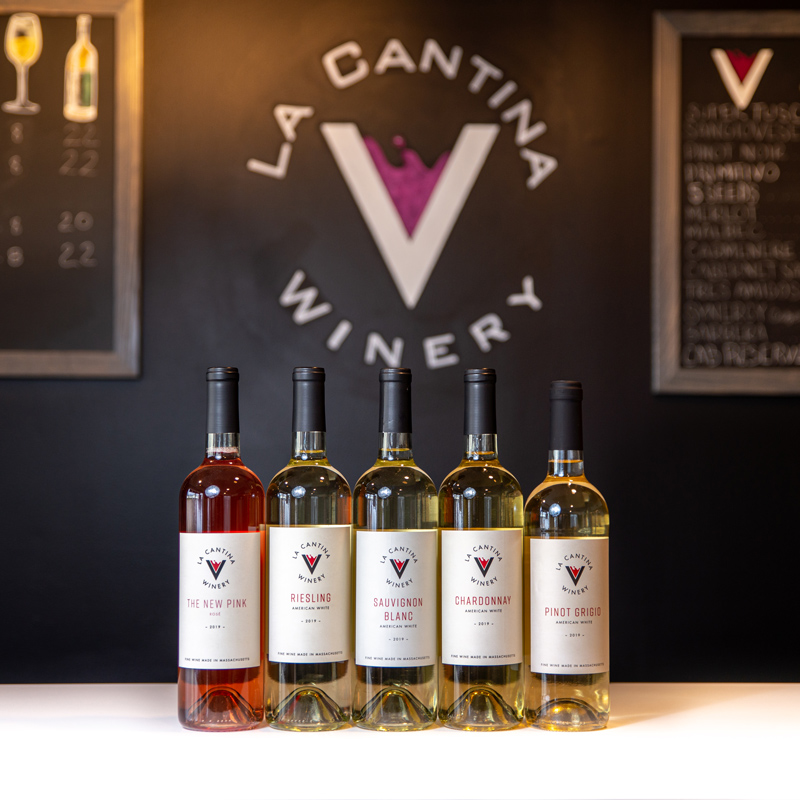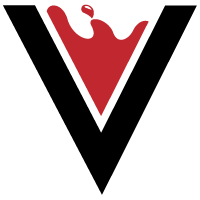 No Reservation Needed,
Just Walk In
Explore our Italian wines when you come in for a tasting. Enjoy our series of events and become part of our family.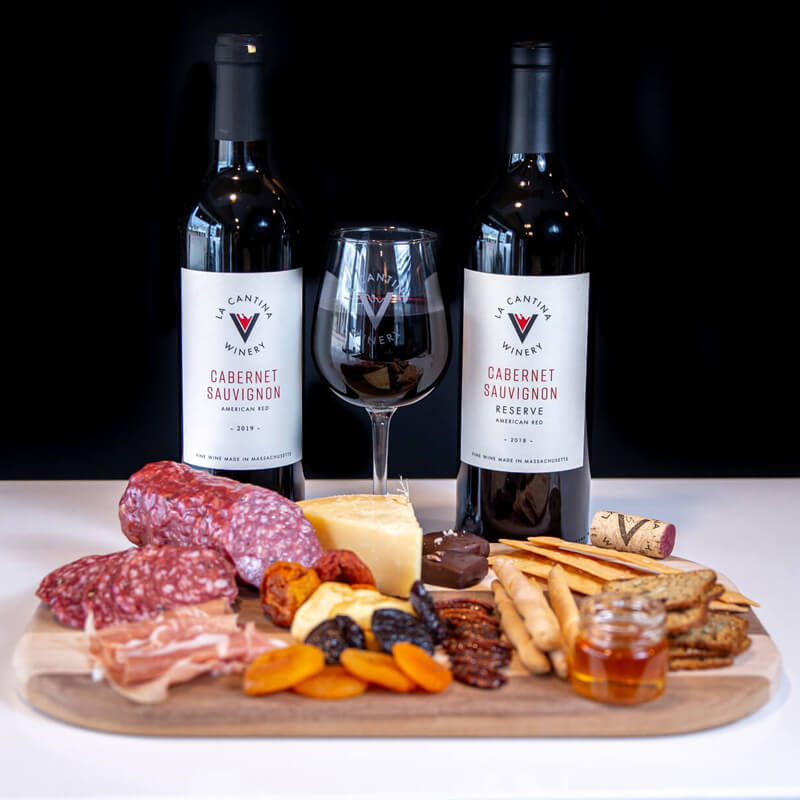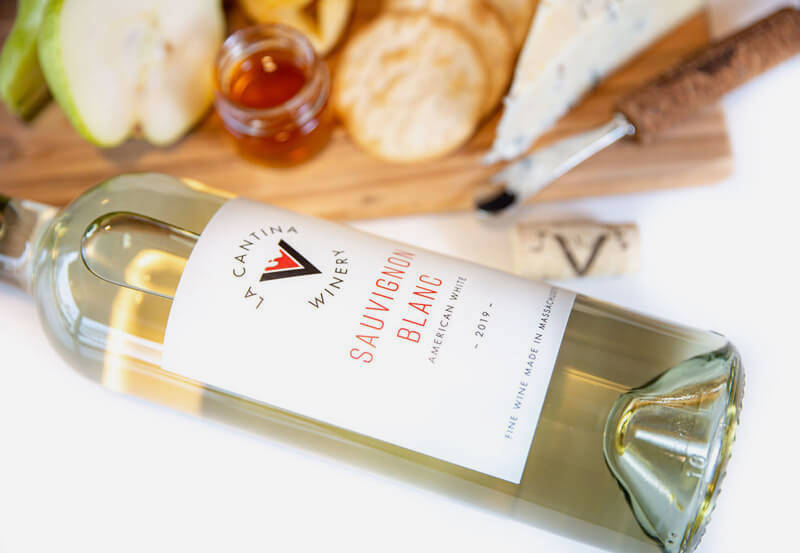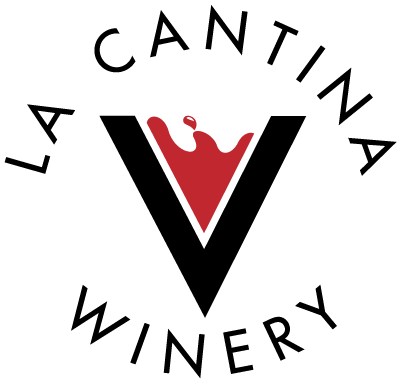 Thurs:  5:00 pm - 9:00 pm
Fri: 5:00 pm - 9:00 pm
Sat: 1:00 pm - 9:00 pm
Sun: 1:00 pm - 5:00 pm